"Why is it that people are willing to spend $20 on a bowl of pasta with sauce..."
– One of the entries from the list '20 Things Everyone Thinks About the Food World (But Nobody Will Say)'. Real. As. Fuck. And real talk, I wish there was a Clueless Whitebread Muhfuckas filter on Yelp, because they stay talking stupid shit about places around my way. (via crankyskirt) Let's also...
6 tags
Dandies are taking over! →
Some great pictoral representation of professors being well dressed and pushing back against stereotypes through clothing.
44th President?
shitmystudentswrite: Brock-O-Boma brogobom rokobom Beoco Bama reca bememr rocodomu Bock OboAbm Bock ocomau oBomuer brocka bond Brodo Bama brokobomo brok oboMo Rocow Bom Tomis Jefrsin
?uestlove to Teach NYU Course | News | Pitchfork →
talibkweli: Shout out to @questlove this is dope! I would take this course.
2 tags
6 tags
2 tags
3 tags
4 tags
2 tags
2 tags
A Portrait Of Gordon Ramsay With A Pancake On His...
gordonramsaypoetry: Whipping the souls of those your churn Perfection of the table Those who would order badly Serve yourself to the alley cats Ye, Poseidon, the feast is above you. Possibly the greatest portrait involving pancakes ever.
7 tags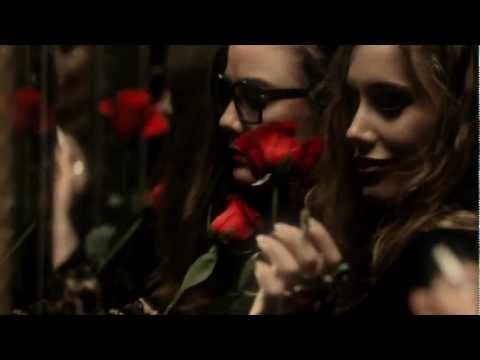 7 tags
3 tags
3 tags
1 tag
Film on Facebook
Someone told me my film photos from the the weekend I took on my Nikon FE looked like they were taken on Instagram. This was the most soul crushing thing I have been told about my photos.
9 tags
Backpack Hip-hop →
This Kotaku article has a great point, and I love the point its making. I've been into "backpack hip-hop" for years, and it's been a while, but now it's cool. People like Kanye and Lupe really paved the way for nerdy rappers. Kanye arguably has had one of the biggest success in hip-hop. It's been a while since anyone called this music backpack hip-hop, but...